Clinics & Camps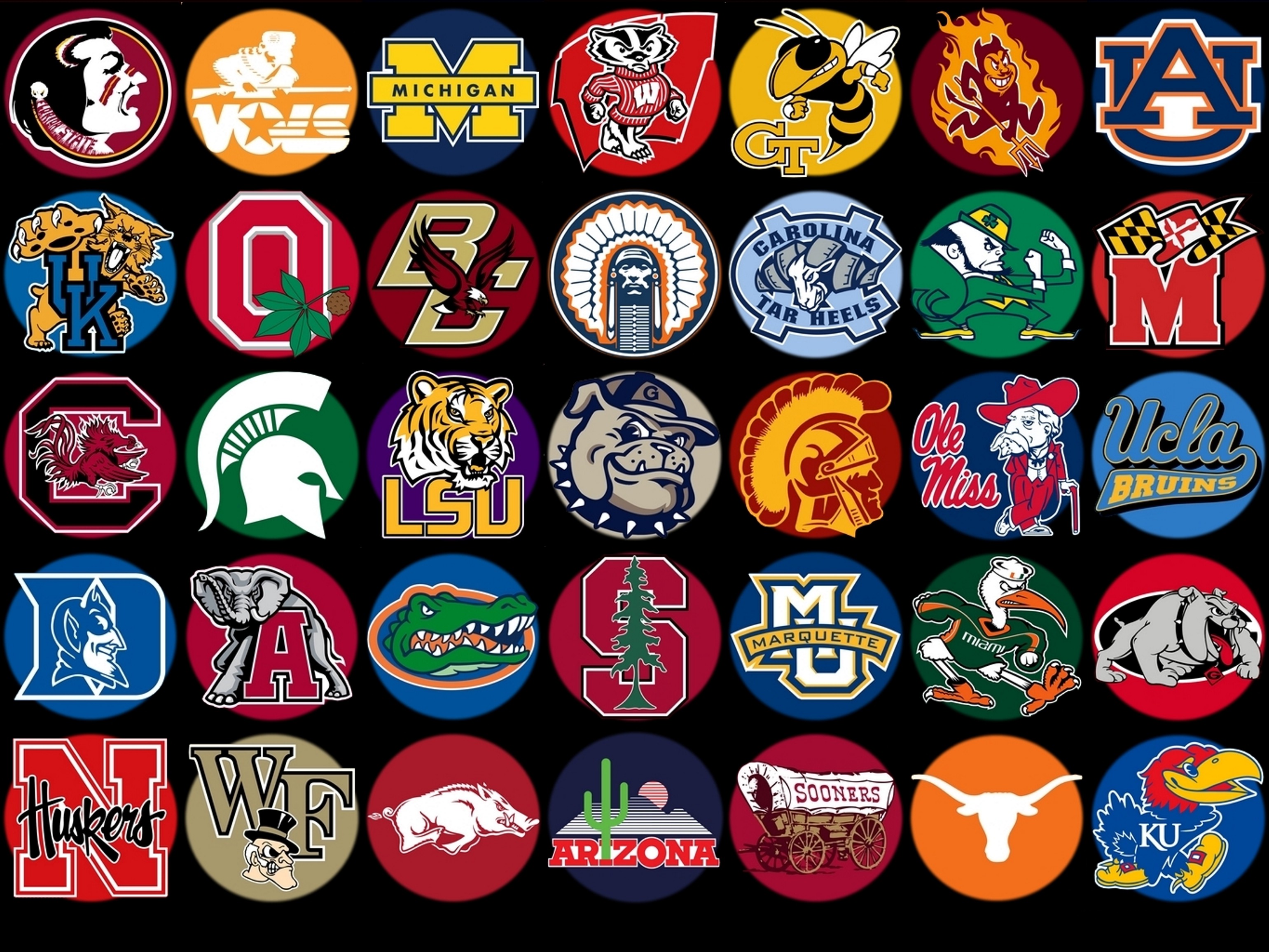 Throughout the year, we will offer some of the best camps and clinics in the region. The focus of these events will be two-fold: 1) to provide top quality instruction to improve the game of every participant regardless of skill level and 2) to provide exposure for the participants to the college coaching staffs for whom they hope to some day play. We will offer these events both indoors and out depending upon the time of year.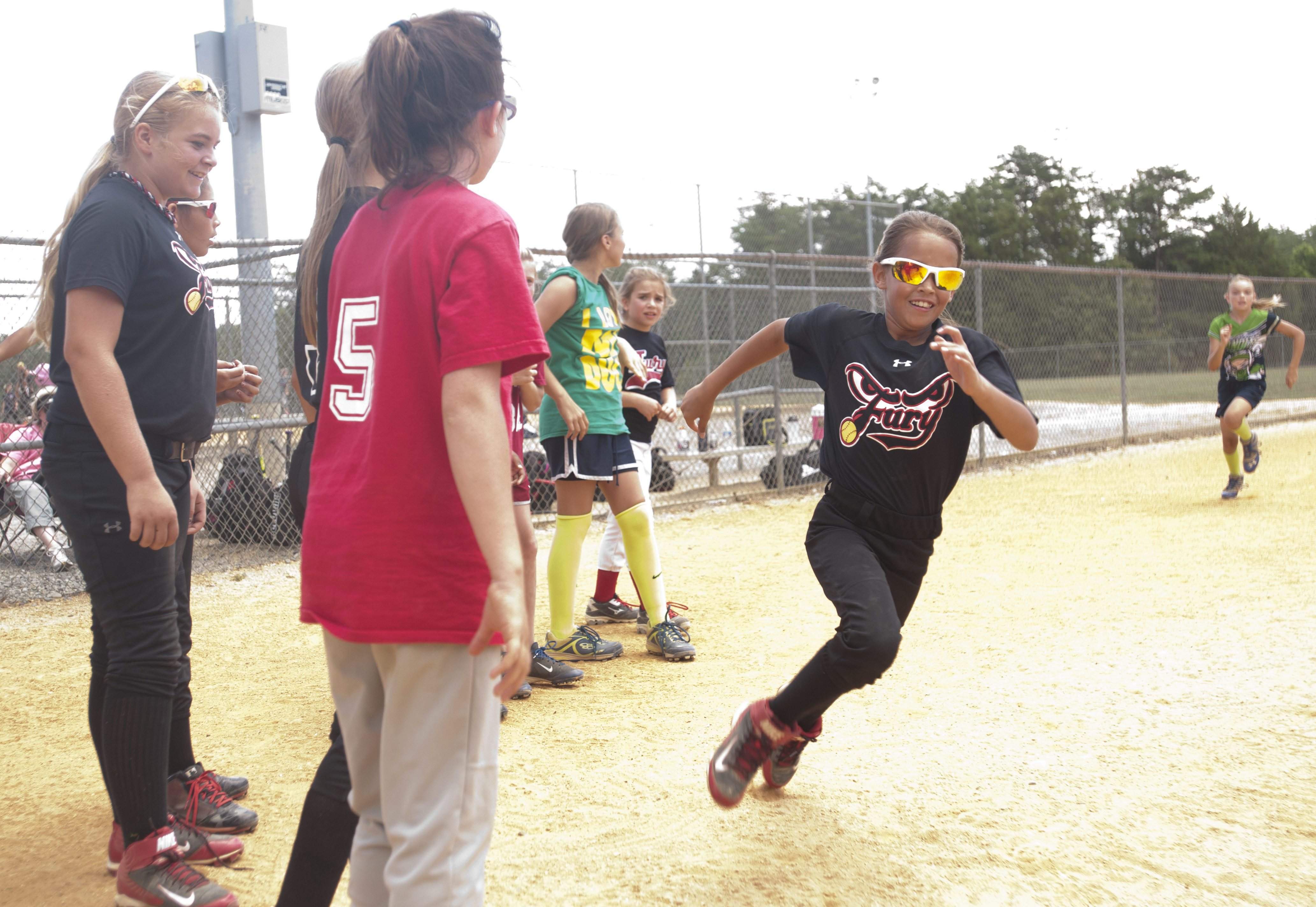 Clinics will be run by Tennessee Fastpitch and staffed by some of the most talented collegiate coaches in the area. The events offer both broad focus on the full range of skills as well as the specialized areas of the game.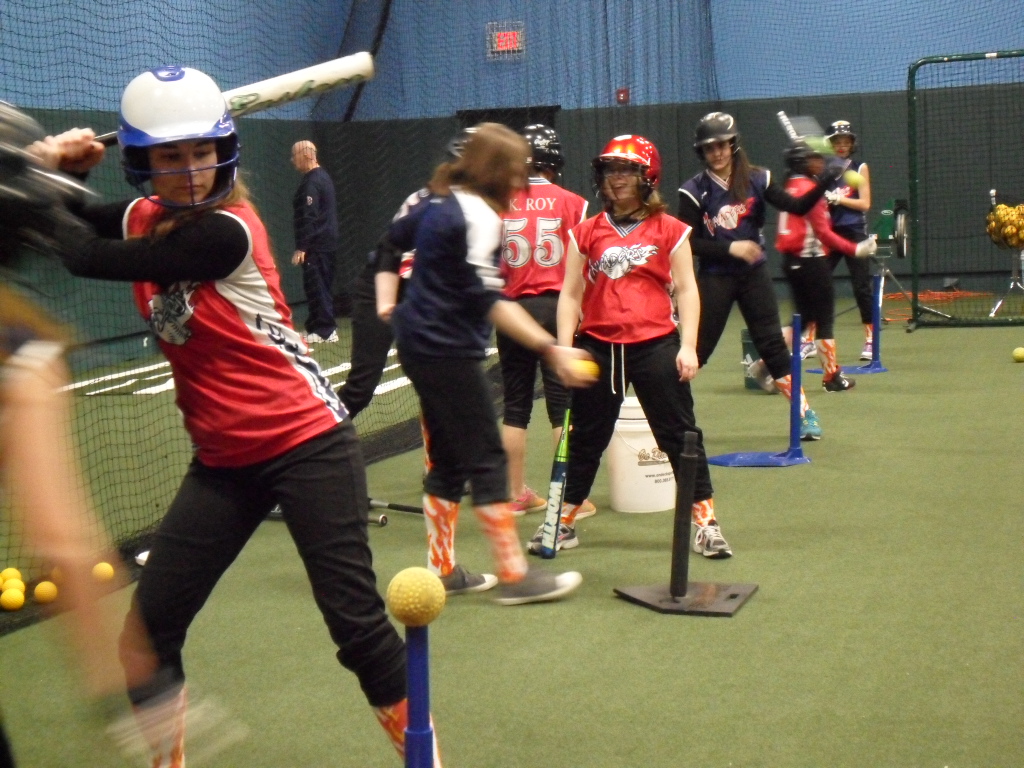 Be sure to REGISTER EARLY for upcoming clinics and camps as these events always tend to sell out quickly!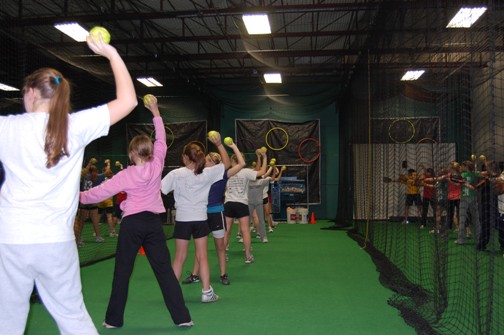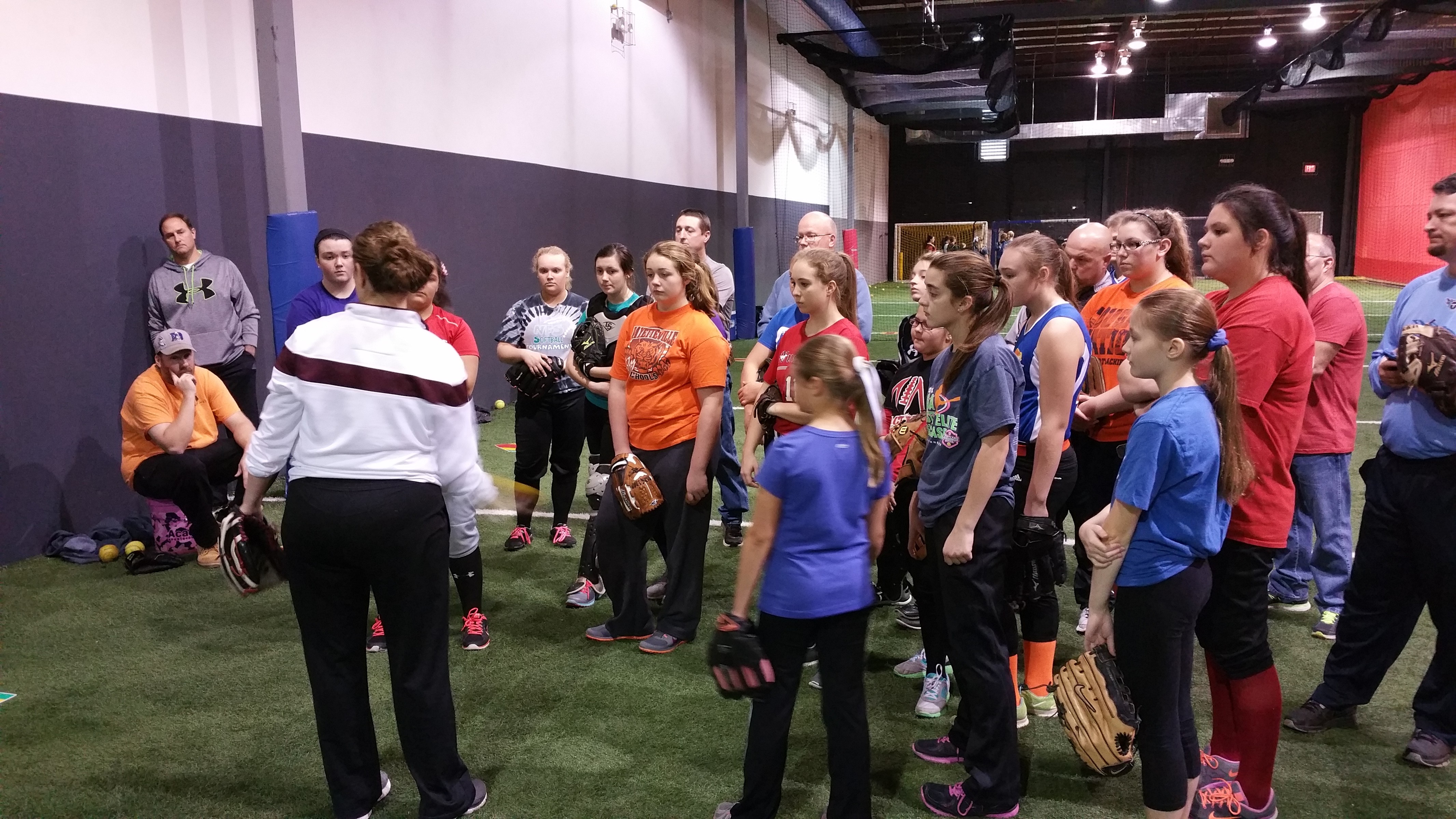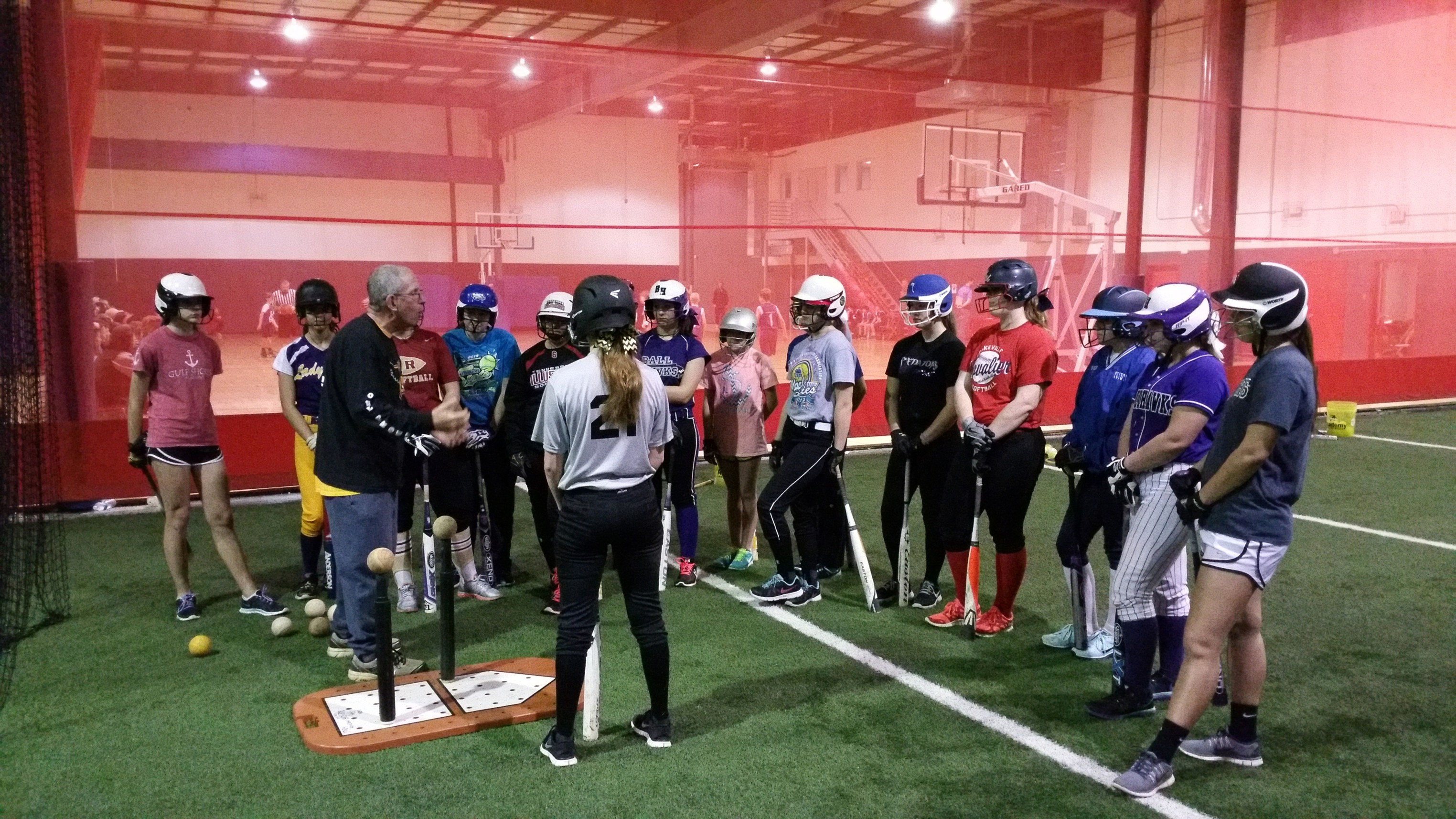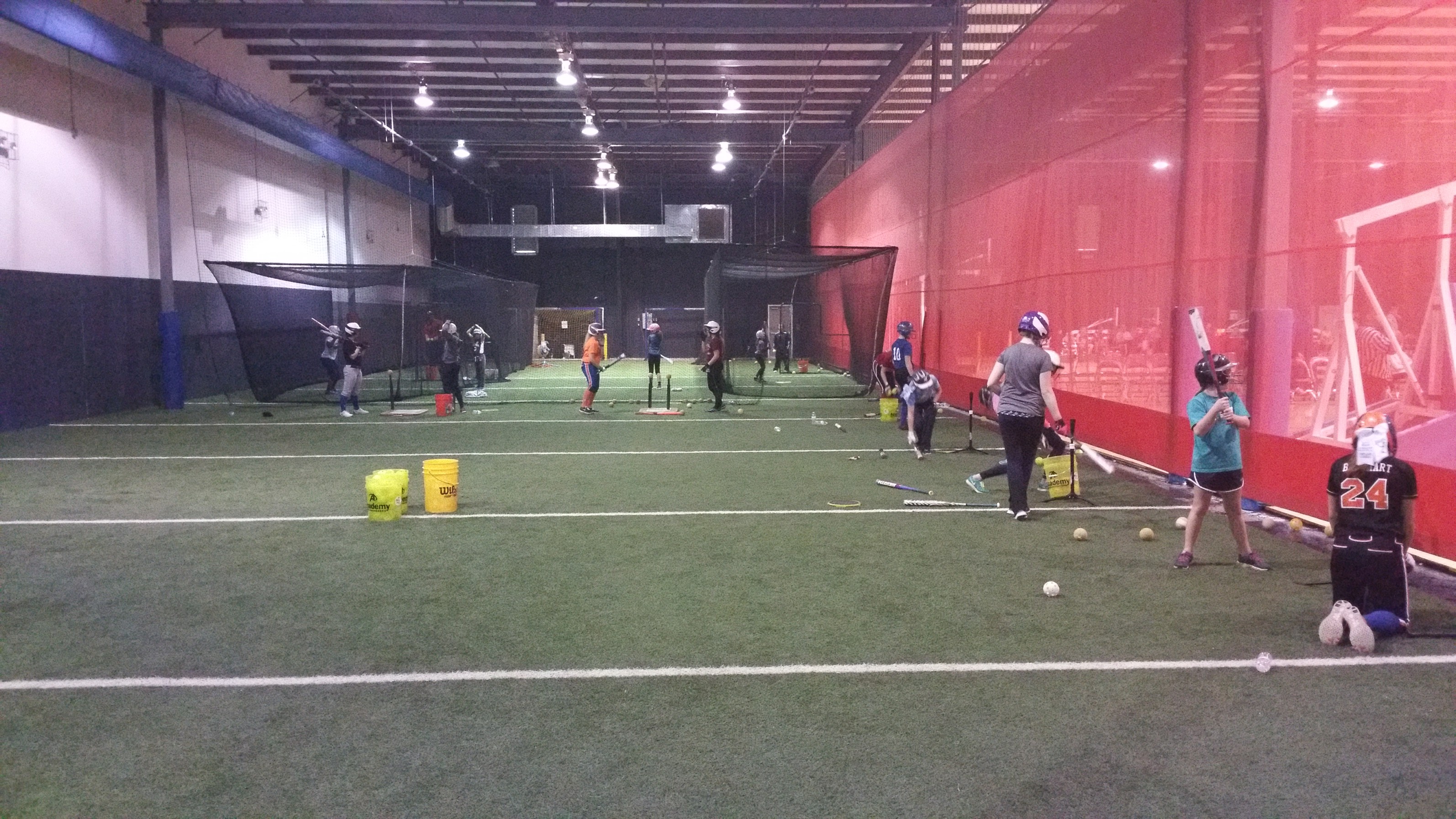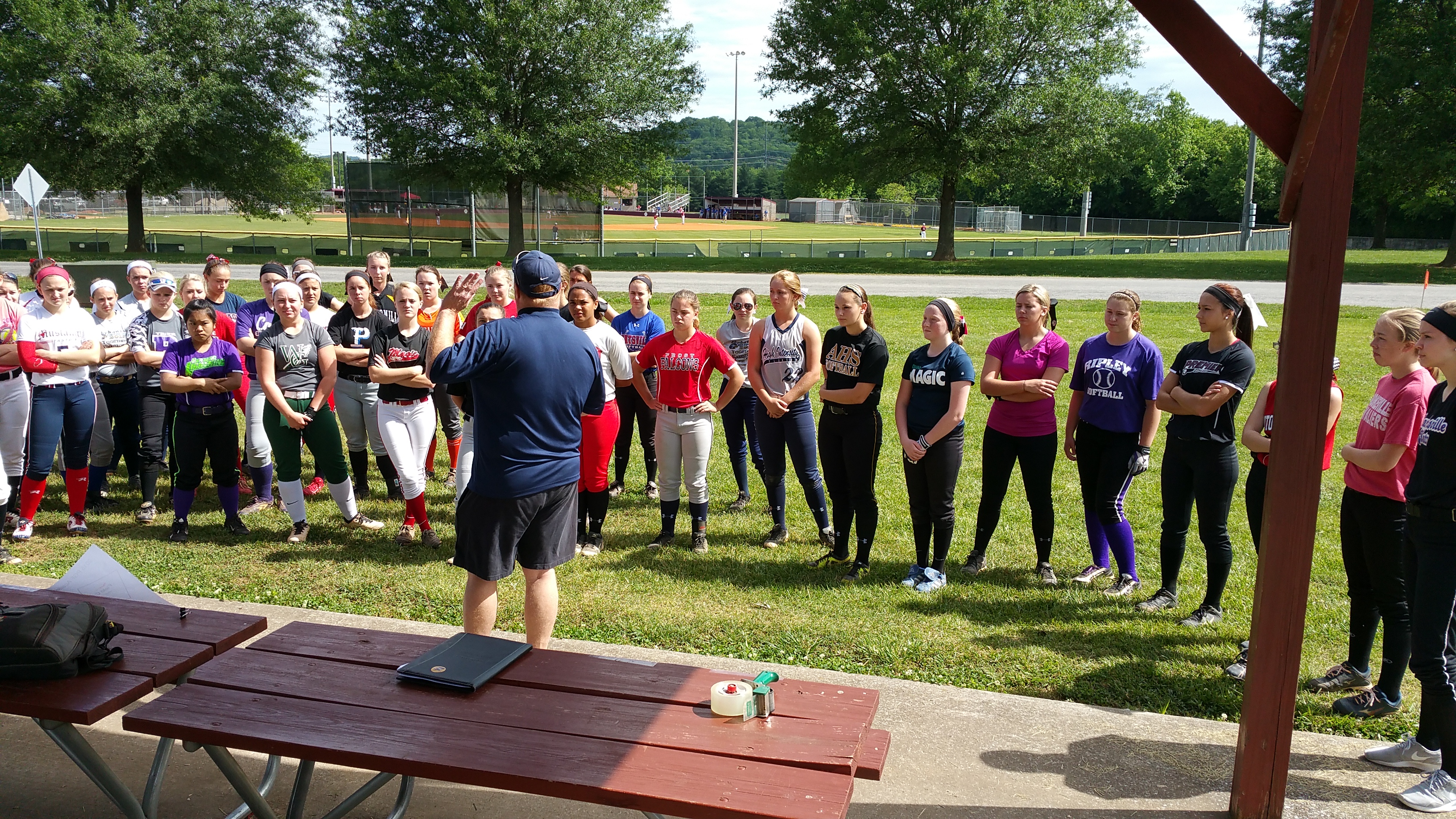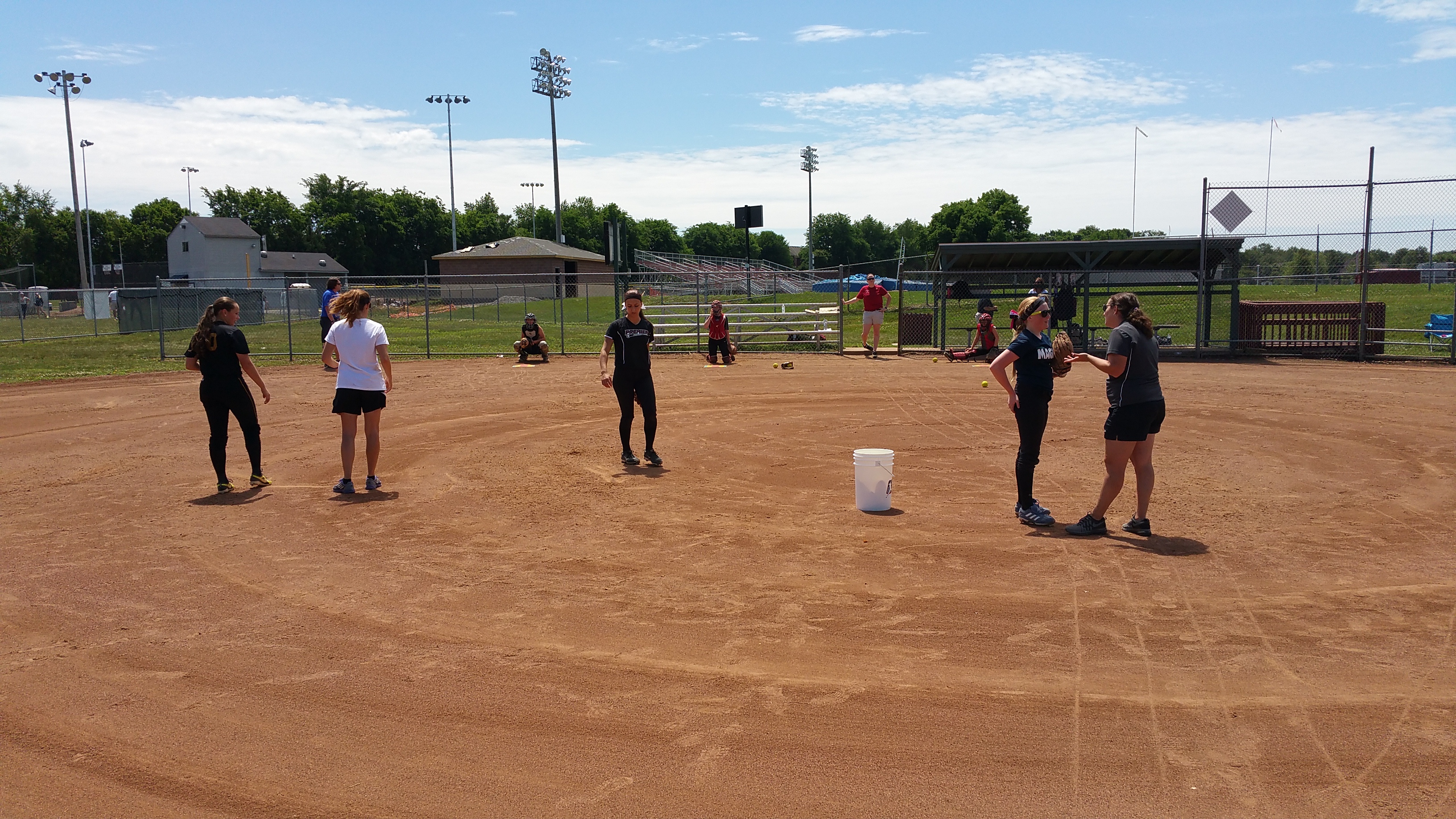 UPCOMING CLINICS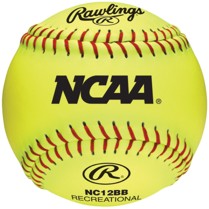 REGISTRATION COMING SOON
GET YOUR SPOT ASAP- THIS CAMP HAS SOLD OUT EVERY YEAR!
(PLEASE NOTE THAT THIS EVENT WILL NOT OCCUR IN JANUARY OF 2023- IT HAS BEEN POSTPONED UNITL DECEMBER OF 2023)
2023 Indoor Academic Showcase Camp
Date- TBA (December 2023)
Indoor Arena at Crockett Park
Brentwood, TN
Over 50 High-Academic Schools have attended our events in the past!
The 2023 Indoor Academic Showcase Camp is designed to offer college exposure exclusively to academic high-achievers. A minimum requirement of a 3.5 GPA is required for admission to the Academic Showcase Camp. The Camp will be run like any other showcase camp with the exception that participants are all capable of meeting the stringent academic guidelines for admission to the colleges and universities in attendance. This event will offer instruction and coaching from some of the finest coaches in the region representing many of the best schools in the nation!
College coaches will instruct all players in both offensive and defensive drills throughout the session.
Fee is $199 per participant for the full evening four hour session. We are once again offering our special Early Bird rebates for the first 20 players that register and pay for this event. The Early Bird rebate will save you $25 and your resulting entry fee will be only $174!
Players should bring all the gear they would normally use in a game, including bats, helmets and gloves. NOTE THAT NO CLEATS ARE ALLOWED IN THE ARENA, SO BE SURE TO WEAR TURF SHOES OR TENNIS SHOES.
This unique event is limited and spots are filled on a first come, first served basis. Excellent opportunity for instruction, exposure and interaction with high academic collegiate coaches. To book your spot in this exclusive event, visit the link below:
More events to be added in the coming weeks- be sure to check back often for updates!