Premier Girls Fastpitch- Setting The Standard In Tennessee!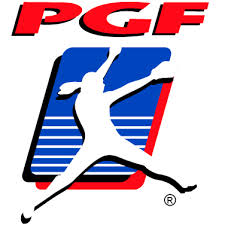 Premier Girls Fastpitch is now established as the high standard for fastpitch softball in Tennessee. Since 2015, we've hosted events throughout the state that have attracted hundreds of teams, thousands of players and scores of college coaches to connect with. We look forward to continuing to provide you with the highest quality events- tournaments and clinics alike- that you have come to expect from fastpitch softball's most competitive national organization.
We also look forward to offering events for all ages and skill levels that will provide the opportunity for improvement to all that participate. Premier Girls Fastpitch has become an integral part of the development of fastpitch softball players who desire to participate at the collegiate level. We provide this new level of development to both players and teams in Tennessee as well. Be sure to check out our Tournament pages as well as the Clinics/Camps section for all the details. Many teams use these to facilitate season long planning. Feel free to contact us if you have any questions and we look forward to seeing you at a TN PGF event soon!
Want to be kept up to date on all PGF-related events in Tennessee?
Feel free to join our email list. Simply drop us a line at TNPGFsoftball@gmail.com and ask us to add you to the mailing list. We gladly add you immediately. Since the beginning of 2015, this website has been averaging more than 60,000 hits per month and we send out periodic email updates to help everyone stay informed!
The 2019 Tennessee PGF Events Planner is now available! Use this handy guide to help plan and make 2019 your team's most productive year:
Click here to view the 2019 Tennessee PGF Events Planner
FOLLOW US ON TWITTER FOR LIVE IN-EVENT UPDATES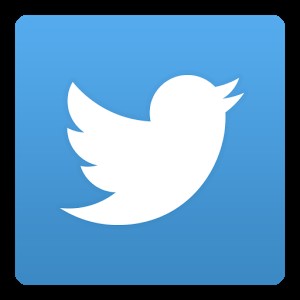 @TennesseePGF
Bracket updates, weather updates, camp and clinic updates and more will be available to you when you follow us on Twitter "@TennesseePGF"
Tennessee PGF Spotlight Event:
2019 Premier Girls Fastpitch Indoor Academic Showcase Camp
Sunday, December 8th
Indoor Arena at Crockett Park
Brentwood, TN
1p-5p CT
Over 50 High-Academic Schools have attended our events in the past!
The 2019 Indoor Academic Showcase Camp is designed to offer college exposure exclusively to academic high-achievers. A minimum requirement of a 3.5 GPA is required for admission to the Academic Showcase Camp. The Camp will be run like any other showcase camp with the exception that participants are all capable of meeting the stringent academic guidelines for admission to the colleges and universities in attendance. This event will offer instruction and coaching from some of the finest coaches in the region representing many of the best schools in the nation!
College coaches will instruct all players in both offensive and defensive drills throughout the session from 1p-5p CST.
Fee is $179 per participant for the full evening four hour session. We are once again offering our special Early Bird rebates for the first 20 players that register and pay for this event. The Early Bird rebate will save you $25 and your resulting entry fee will be only $154!
Players should bring all the gear they would normally use in a game, including bats, helmets and gloves. NOTE THAT NO CLEATS ARE ALLOWED IN THE ARENA, SO BE SURE TO WEAR TURF SHOES OR TENNIS SHOES.
This unique event is limited and spots are filled on a first come, first served basis. Excellent opportunity for instruction, exposure and interaction with high academic collegiate coaches. To book your spot in this exclusive event, visit the link below: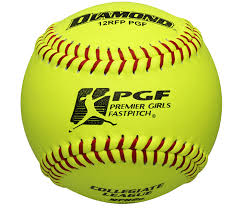 -------------------------------------------------
TENNESSEE PGF TOURNAMENT HOTEL ACCOMMODATION INFORMATION
TOURNAMENT HOTELS
To ensure the quality of service provided for the Tennessee Premier Girls Fastpitch, the directors have partnered with GroupHousing as the official Hospitality Service for our tournaments. All teams are guaranteed the lowest rate at any hotel.
All teams who need accommodations are REQUIRED to make hotel reservations through GroupHousing to ensure their place in the event. GroupHousing guarantees the lowest rate available and will match anything found by anyone. GroupHousing will make this process efficient and friendly for you, while providing exceptional hotel accommodations for all teams. Most hotels offer a breakfast, kid friendly services, budget conscious rates, and amenities to enhance your stay. Each hotel is strategically located just minutes from the event locations. If there is a hotel not on our list that your team would like to stay at then please let us know at 888-290-3210.
Please see the links for event-specific hotels. You may also contact GroupHousing at 888-290-3210 to book your hotel as well.
Specific event hotel info will be posted throughout our website in the details of each specific event for the 2018 season.
-------------------------------------------------
-------------------------------------------------
Our sport is the focus of a great new movie- All-Stars! Be sure to check out this award-winning comedy with a hilarious cast: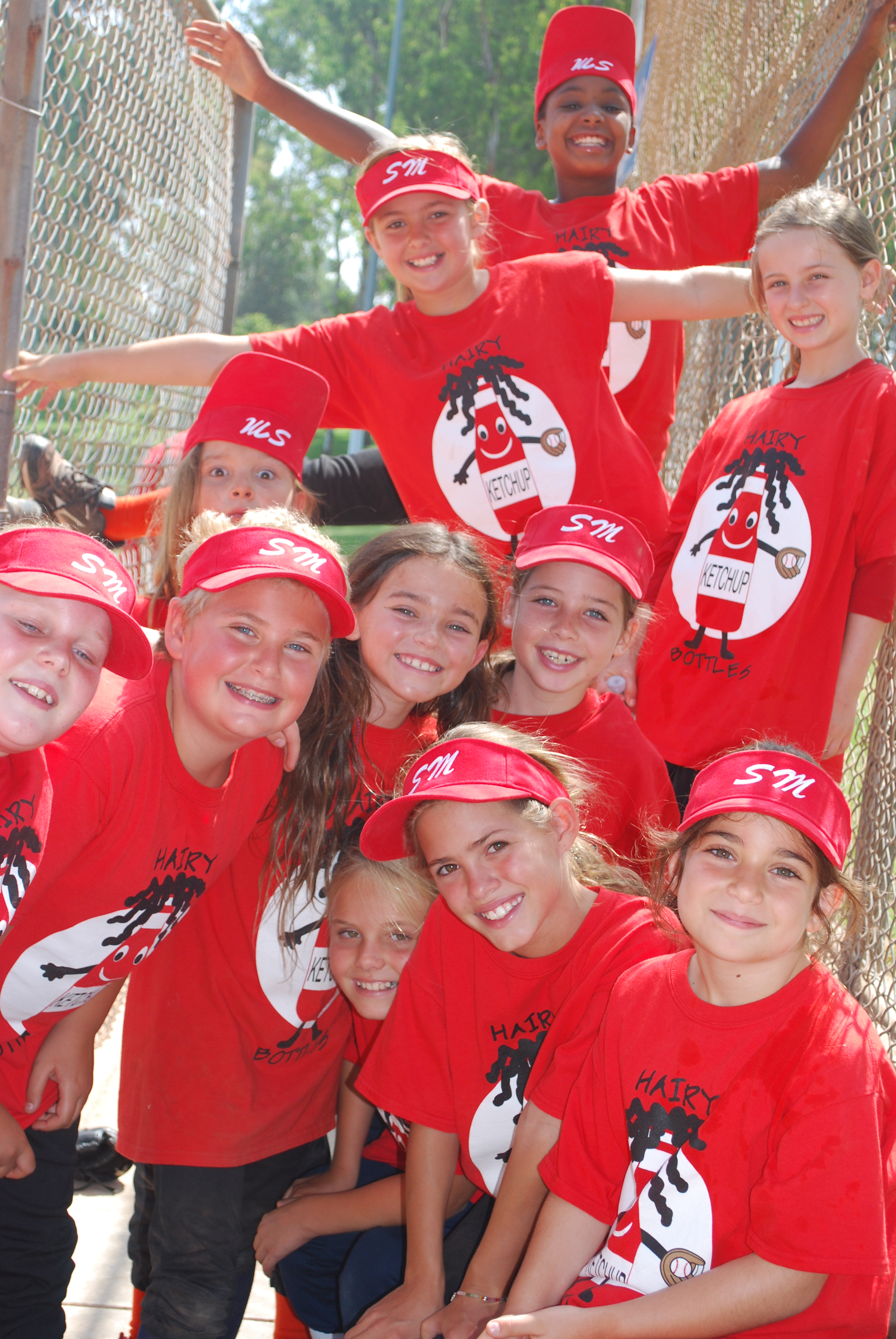 Tennessee PGF was treated as a special guest at the screening of this film during the Nashville Film Festival. We truly think all the softball families out there will enjoy it! You may find more info on the movie at the following links below:
Social Media
#AllStarsTheMovie
Facebook: https://www.facebook.com/allstrsthemovie/
Twitter: https://twitter.com/allstrsthemovie
Instagram: https://www.instagram.com/allstrsthemovie/
Where to find the movie:
Amazon: http://amzn.to/1XvoaT6
iTunes: http://apple.co/1SuRB1l
Vimeo: http://bit.ly/1QSxNXL
Google Play: http://bit.ly/1HESRP0
Amazon UK: amzn.to/1LMggIY
Vudu: http://bit.ly/1m063Ed
On Demand ..
You can also buy/rent it on YouTube on Gravitas Ventures official channel: https://www.youtube.com/watch?v=DpUVcOBVbaQ
-------------------------------------------------
WANT TO SANCTION YOUR TEAM WITH PREMIER GIRLS FASTPITCH?
Contact us today and we'll get you set up quickly and easily!
Call 615-948-2888 or email TNPGFsoftball@gmail.com