Tennessee Fastpitch- Setting The Standard In Tennessee!

Tennessee Fastpitch is now established as the high standard for fastpitch softball in Tennessee. Since 2015, we've hosted events throughout the state that have attracted hundreds of teams, thousands of players and scores of college coaches to connect with. We look forward to continuing to provide you with the highest quality events- tournaments and clinics alike- that you have come to expect from fastpitch softball's most competitive national organizations.
We also look forward to offering events for all ages and skill levels that will provide the opportunity for improvement to all that participate. Tennessee Fastpitch has become an integral part of the development of fastpitch softball players who desire to participate at the collegiate level. We provide this level of development to both players and teams in Tennessee as well. Be sure to check out our Tournament pages as well as the Clinics/Camps section for all the details. Many teams use these to facilitate season long planning. Feel free to contact us if you have any questions and we look forward to seeing you at a Tennessee Fastpitch event soon!
Want to be kept up to date on all Tennessee Fastpitch events?
Feel free to join our email list. Simply drop us a line at TennesseeFP@gmail.com and ask us to add you to the mailing list. We will gladly add you immediately. Since the beginning of 2015, this website has been averaging more than 60,000 hits per month and we send out periodic email updates to help everyone stay informed!
The 2021 Tennessee Fastpitch schedule for the spring and summer of 2021 has been published. Check out the Tournaments section today for all the current details!
FOLLOW US ON TWITTER FOR LIVE IN-EVENT UPDATES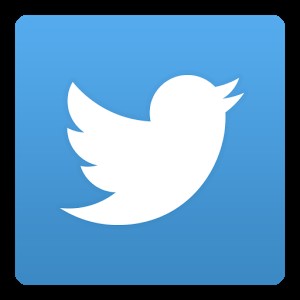 @TennesseeFP
Bracket updates, weather updates, camp and clinic updates and more will be available to you when you follow us on Twitter "@TennesseeFP"
HOTEL ASSISTANCE FOR OUR EVENTS
If you are coming from out of town, we have made special arrangements with our housing partner for discounted group rates for this event. If you need hotel accommodations for this event, please contact our exclusive housing partner: Group Housing. They guarantee the lowest available group rates and have been great to work with for several years. And if you need a rate on a property, simply call Group Housing toll-free at 888-290-3210. You may also get more info online at Group Housing's specific page for this event, which will be available on their website at:
Please click here for Group Housing's website
Please also note that our confirmation emails for each event will have more info (on the specific event being confirmed) regarding hotels and booking them through Group Housing.
Tennessee Fastpitch Spotlight Event:
2021 Music City World Series
Tuesday, July 13- Saturday, July 17th
Drake's Creek Park
Hendersonville, TN
Over 450 teams have attended this event in the past four years!
The 2021 Music City World Series promises to be the best ever!
Check out all the details on this great event by clicking on the "World Series" tab on the top-left of this page.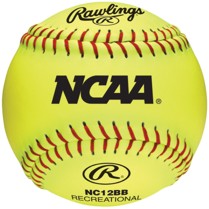 -------------------------------------------------
WANT TO INVOLVE YOUR TEAM WITH TENNESSEE FASTPITCH?
Contact us today and we'll get you set up quickly and easily!
Call 615-948-2888 or email TennesseeFP@gmail.com